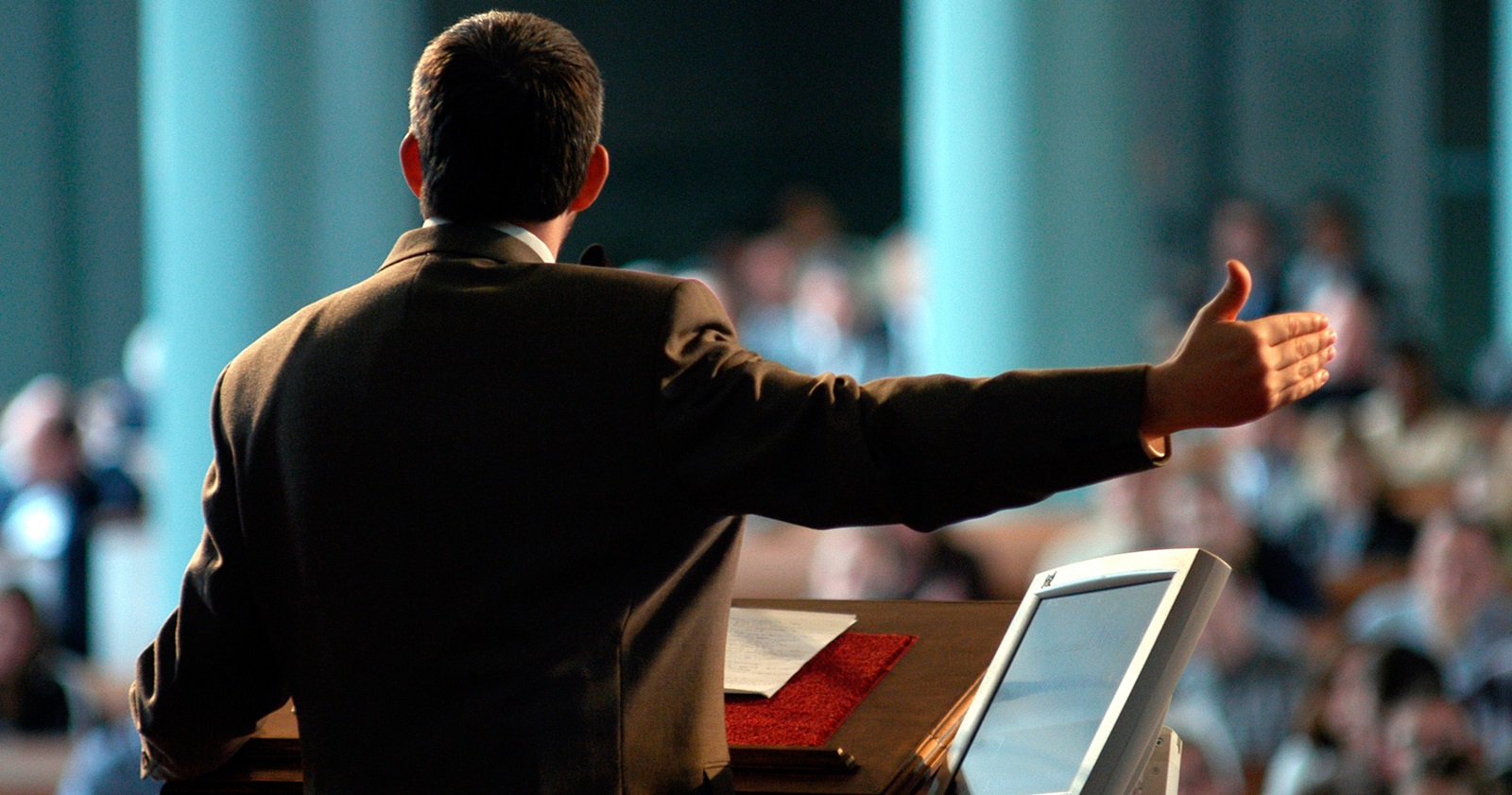 Are you passionate about preaching?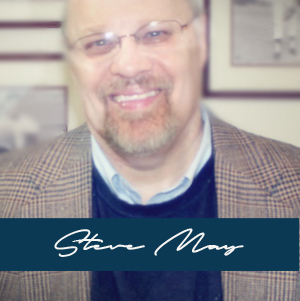 My name is Steve May. I am the publisher of Preaching Library and the founder of Preaching Academy. For the past 25 years it has been my privilege to work with thousands of pastors from churches of all shapes and sizes, helping them develop practical, uplifting, Bible-based messages — with the goal of empowering listeners to become doers of the Word, not mere hearers.
There's nothing quite so satisfying as seeing lives changed through the preaching of the gospel. When the Word of God is presented in plain and simple language you will see:
• Seekers become Believers.
• Visitors become Members.
• Hearers become Doers.
• The Casually-Committed become Fully-Devoted Followers.
The sermon your listeners hear on Sunday — more than anything else they'll hear this week — has the power to influence them in their daily walk with Christ.
This is why it is imperative that we pursue our calling with excellence.
---
INTRODUCING PREACHING LIFE JOURNAL
Free Preaching Resources: No Cost / No Catch
Preaching Life Journal is a collection of free preaching resources that will help you preach with greater impact.
A subscription to Preaching Life Journal includes the following:


Sermon Illustrations. Each week we send 3-5 sermon illustrations that you can put to use in your messages. They arrive in your inbox, so you'll always know where to find them.


Preaching Related articles. Each week we'll also send articles related to preaching — how to develop content, how to create a compelling introduction, how to improve delivery, and more. Improve your craft .


A Preaching Mini-Course. This course will help you strengthen your sermon preparation and delivery. Simple, yet powerful: seven fast-paced lessons with dozens of practical action steps you can take toward preaching with greater impact. Each lesson takes just a few minutes to absorb; you put the principles into practice as you prepare your next sermon.


A Weekly Devotional. We'll also include the Monday Memo by Steve May, a weekly devotional read by thousands of pastors, teachers, and Christian leaders. Not only is the Monday Memo a great way to jump start your week, there's also some great sermon illustration content here, too.
---
You'll also receive these bonuses:
In addition to sermon illustrations, preaching articles, and inspiration for leaders, your free Preaching Life Journal Subscription includes these bonuses.


Free Sermon Series. Immediate access to one of our most popular series. Glory Days features 4 sermons from Hebrews 10 that you can customize and use to ignite your creativity. Includes Power Point Presentations.


Free Preaching EBook. It's called Back to Basics Preaching: A Quick and Easy Guide for Mastering the Essentials. Back to Basics Preaching is a journey back to square one, offering ten often over-looked reminders of the fundamentals of effective preaching. It's the perfect prequel to the seven day mini-course mentioned above.

We respect your privacy. No spam. Ever.
A subscription to Preaching Life Journal is free. No cost. No catch. No strings attached.
Each week you'll receive our best content. If you change your mind, you can unsubscribe anytime. Sign up using the form on this page and begin receiving free preaching / sermon resources today.
To begin receiving Preaching Life Journal today, just use the sign-up form on this page.
---
Preaching Life Resources publishes Preaching Library and Preaching Academy.
LEARN MORE